Management Team
We have a visionary management team with extensive experience and solid expertise in developing peri-operative anesthetics, analgesia and anti-inflammatory new drugs. Our founders and senior management team have studied abroad at prestigious schools and worked at world-renown corporates, with more than 7 years of team management experience on average.
Mr. Lin has worked at several financial institutions with management roles since 2013, including Liye Pharmaceutical Co., Ltd, Shanxi Liye Pharmaceutical Co., Ltd, Shenzhen Hongbangsheng Asset Management Co., Ltd, ChinaLin Capital Investment Co., Ltd and ChinaLin Securities Co., Ltd.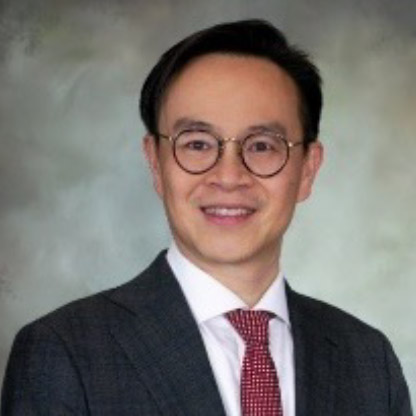 PJ Chen, Ph.D.
Chief Executive Officer (CEO)
Mr. Chen PJ graduated from Massachusetts Institute of Technology, and has worked at several well-known international pharmaceutical corporations with leading R&D roles, including senior vice president of global clinical development of APRINOIA Therapeutics, the general manager of United Biopharmaceuticals and head of clinical management of PPD North Asia.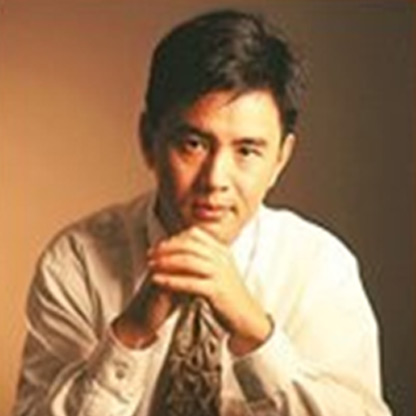 Andrew Chen, RPH, Ph.D.
Chief Scientific Officer (CSO)
Dr. Chen Andrew Xian graduated from St. John's University, and served as chief scientist and other similar R&D leading positions at various well-known domestic and foreign multinational pharmaceutical corporations. He founded Latitude Pharmaceuticals in 2003. Dr. Andrew Chen has over 30 years of experience in drug research and development and drug formulation technology.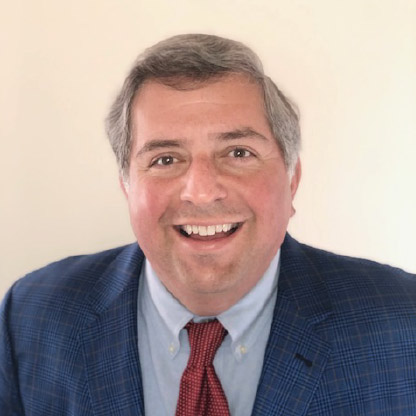 Dr. Erol Onel
Chief Medical Officer (CMO) for Cali US
Dr. Erol Onel graduated from the Albert Einstein College of Medicine in New York, and completed a Urology residency in Connecticut and a fellowship in Illinois. He most recently served at Heron Therapeutics, where he helped guide their bupivacaine/meloxicam combination product to approval for post-operative pain control and opioid reduction in the United states and Europe. Prior to that, he was at Pacira Pharmaceuticals, where he led the team that gained approval of their long-acting liposomal bupivacaine product for post-operative pain control. Dr. Onel has authored over 50 scientific papers, presentations and book chapters.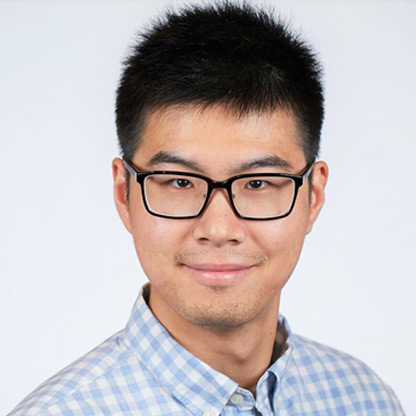 Dr. Chen Lee
Chief Operating Officer (COO) for Cali US
Dr. Lee Chen graduated from University of Maryland School of Pharmacy, and is specialized in the operation and management of innovative drug formulation development projects. Dr. Chen has participated in publication of more than 20 scientific papers and presentations.