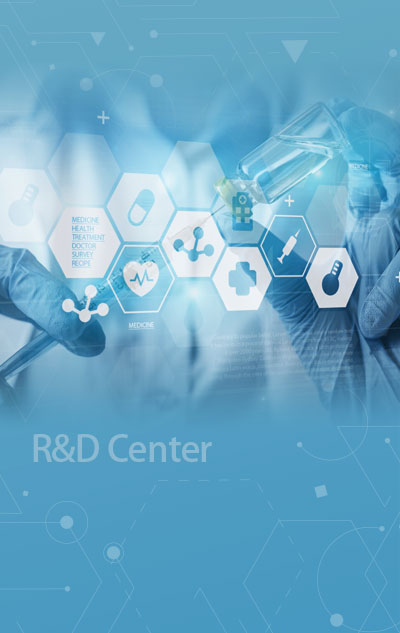 R&D Center
Cali Biosciences's drug R&D center focuses on the research of complex injectable formulations, and has a R&D center in Shenzhen, and a clinical development center in Shanghai.
The Shenzhen R&D Center has a 2,100 square meters standardized laboratory, and is equipped with a complete range of formulation, analytical, equipment. The R&D management team has extensive experience in drug R&D, production and management. The company operates under a comprehensive quality management system in accordance with GMP and GLP specifications to ensure the compliance, science, and authenticity, completeness and traceability of data in R&D.
The Clinical Development Center in Shanghai is responsible for completing the clinical development work of the company's products in China.