About Us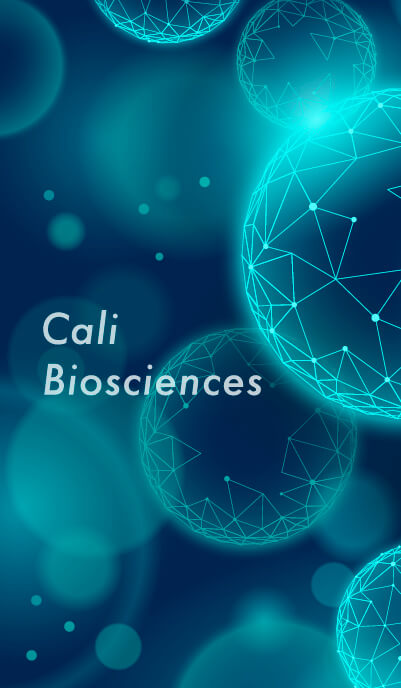 Cali Biosciences is an international biopharmaceutical company dedicated to the research and development of innovative drugs. We have an international team of scientific research and management talents and is developing new drugs based on several licensed technology platforms. We focus on the R&D of perioperative drugs. The product pipeline includes new drugs in the fields of anesthesia, analgesia and anti-inflammatory. In the future, we will also promote the commercialization of products to fully respond to the unmet market demand.
The company focuses on the research and development of innovative drugs, with laboratorie and offices in Shenzhen, China, and offices in San Diego, USA, and a clinical center in Shanghai, China.
The company's main business is the research and development, and commercialization of innovative drugs. The current product pipeline consists of several modified new drugs based on the 505(b)(2) regulatory pathways. During the R&D process and upon completing the clinical trials, we seek approval from China, US and EU regulatory agencies and aiming at bringing innovative drugs in global markets. We are building a perioperative medication (anesthesia, analgesia and anti-inflammatory) pipeline to meet the global unmet needs. At present, we have several clinical and pre-clinical stage drug candidates, the target market of the product pipeline is huge, and the clinical needs are clear. All the products in pipeline are complex injectable products covered under high technology patent.
Our mission is to improve the length and quality of human life.
Contact Us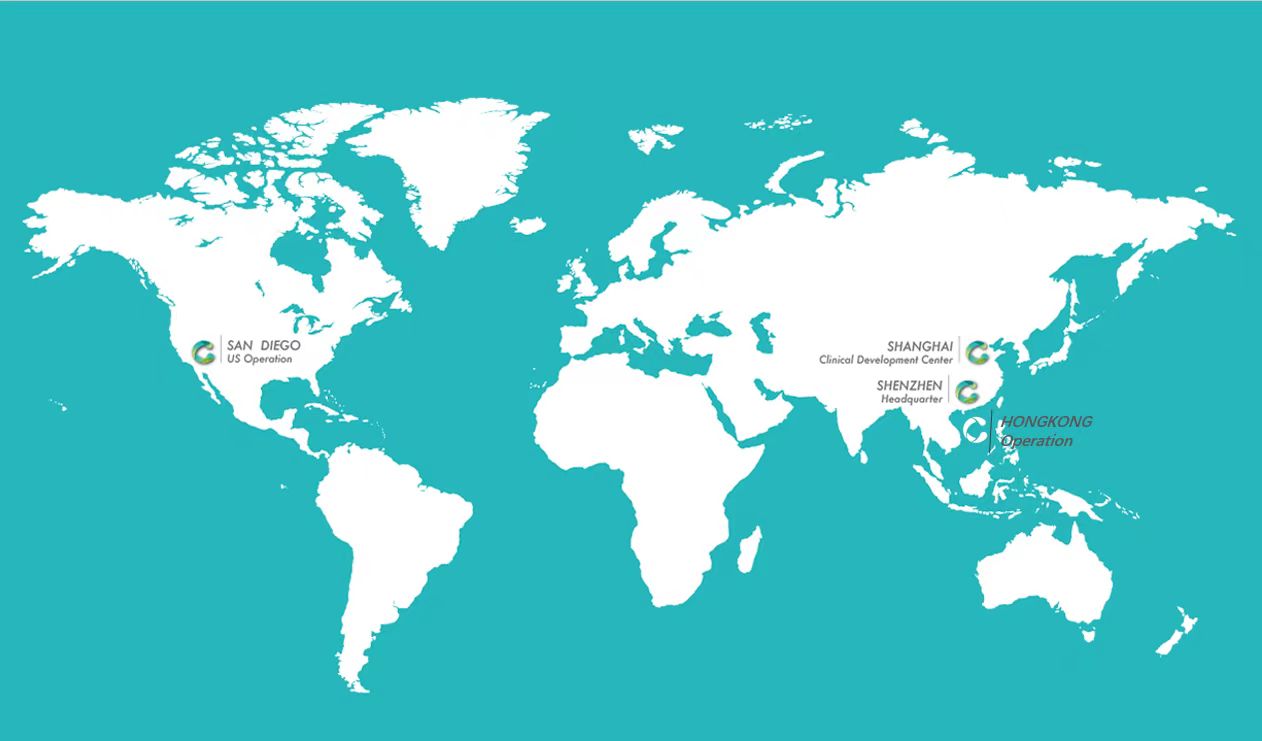 Cali (Shenzhen) Biosciences Co., Ltd.
Address: 1801, Building F, Tongfang Information Port, No.11, Langshan Road, Songpingshan Community, Xili Street, Nanshan District, Shenzhen, China
Tel: 0755-26683909
Cali Biosciences US, LLC
Address: Office 277, 279 and 283, 10089 Willow Creek Road #200, San Diego, CA 92131
Tel: 858-546-0924
Cali (Hongkong) Biosciences Co., Ltd.
Address: Unit 3409, China Merchants Tower, Shun Tak Centre, No. 168-200 Connaught Road Central, Hong Kong, China
Tel: 852-2338 0082
Cali (Shenzhen) Biosciences Co., Ltd. Shanghai Branch
Address: Shanghai Room 202, 601 and 701, Building 7, No. 690, Bibo Road, Zhangjiang Hi-Tech Park, Pudong New Area, Shanghai, China