Scientific Advisory Board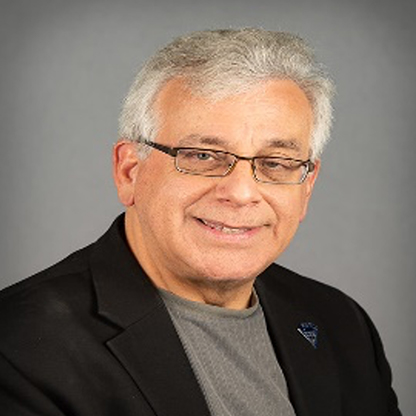 Dr. Eugene R. Viscusi
Professor of Anesthesiology, past President of the American Society of Regional Anesthesia and Chief of Pain Medicine and Director of Acute Pain Management, Thomas Jefferson University in Philadelphia. Dr. Viscusi has lectured extensively and authored over 100 book chapters and abstracts, and contributed more than 100 peer-reviewed articles to JAMA, Anesthesiology, Anesthesia & Analgesia, and Regional Anesthesia and Pain Medicine.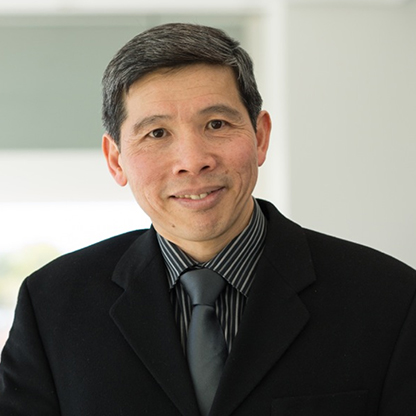 Dr. Tong Joo Gan
Professor and Distinguished Endowed Chair, Department of Anesthesiology. Dr Gan has served as invited speaker for many national and international professional conferences and as principal investigator or co-investigator for over 100 clinical trials. His research, which has been reported in a multitude of peer-reviewed scientific journals, explores a variety of topics.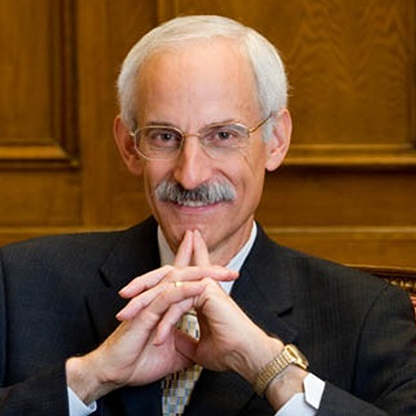 Dr. William K. Schmidt
Head of NorthStar Consulting, LLC and past President of the Eastern Pain Association. He is simultaneously President & CEO of Catalina Pharma, Senior VP of Global Clinical Development for Helixmith Inc. He received the John J. Bonica award for the development of new analgesics and his sustained contributions to the educational efforts of the Eastern Pain Association in 2014.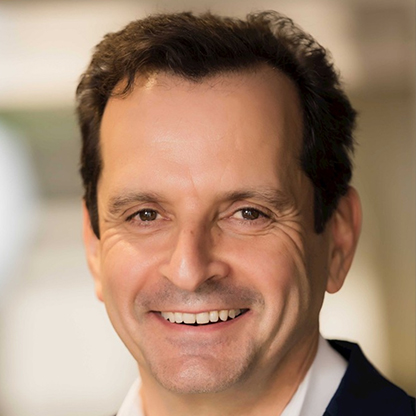 Dr. Harold Minkowitz
A practicing anesthesiologist in Houston, TX and investigator for Heron Therapeutics' HTX-011 clinical trials. Originally from Johannesburg, South Africa, Dr. Minkowitz completed his medical training at the University of the Witwatersrand.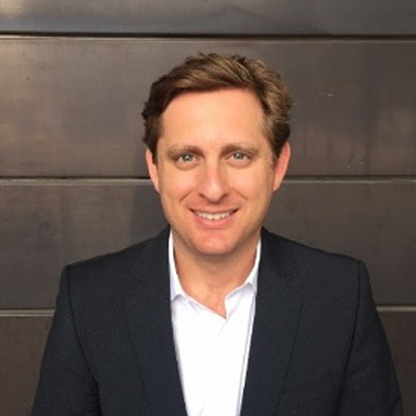 Dr. David Leiman
An Anesthesiologist in Houston, Texas. His top areas of expertise are Chronic Pain, Hernia, Neuralgia, and Headache. He is licensed to treat patients in Texas. Dr. Leiman is a Clinical Assistant Professor with the Department of Surgery at the University of Texas at Houston, and was voted "Top Doctor" in the 2017 Houstonia Magazine.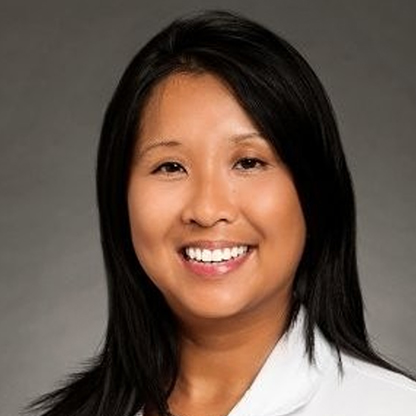 Dr. DeeDee Hu
Graduated with a Doctor of Pharmacy Degree from the University of Texas at Austin College of Pharmacy. Her specialty includes that of critical care medicine, cardiology and infectious disease services. Dr. Hu's current research portfolio includes the perioperative management of cardiovascular surgery patients.